This is new so I am hoping that there aren't any "bugs" that will hinder the PAY ONLINE process. We will keep trying to make it successful and more accommodating for our parents.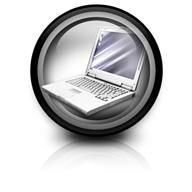 Remember To Be Safe On The Internet This Summer!
Internet Safety Rules http://ilearntechnology.com Always ask for permission before getting on the Internet Never give out: Full Name, phone number, address (location), name of our school, parent's names, parent's . . .